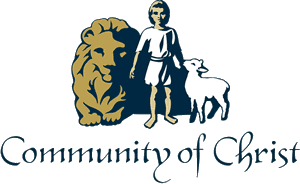 Portsmouth Congregation
Congregational News

Sunday Evening Scripture Study
Sunday evening.
See the Worship Schedule.

Youth Movie Night
April 8 and 22, 2016.
Time: 5:30PM.

Young Adult Event
April 29, 2016.
5:30PM.
Lots of games and food.

Men's Breakfast
April 9, 2016
8 AM.

Temple School Course:
Introduction to Scripture
April 9 and 30, 2016.
Time: 9 AM to 3 PM.

Women's Meetings
Each Wednesday
10 AM

Potluck & Game Night
April 16, 2016
4:30 PM

Follow us on Facebook.

Opportunities!
Are you ready to serve? We have people new to our area that need visiting. We have elderly that could use a phone call, or visit. Have a moment to spare this week?

SELECCIONE IDIOMA
SELECTIONNER UNE LANGUE