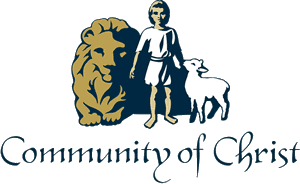 Portsmouth Congregation
What's New? - A Quick Look Today
What a Marvelous Time to be in the Light ...

Certainly the Lord continues to bless those who will listen to His Word, follow His paths, and share the Good News. Hello, and welcome to the journey of the Disciple.
We are modifying the site to make it easier to use and find what you may be looking for - especially links to blogs and events. You may want to subscribe to one of our various feeds to keep connected in information that interests you most.
July Worship and Activity Schedule
Access to our congregational services and scheduled activities are always available online.
Follow us on Facebook
You can follow the congregation happenings via Facebook.